Bosch Conversations is a by-invite flagship event series hosted by Robert Bosch Engineering & Business Solutions, across the globe, since 2017. The industry specific events focus on trending and new age topics through examples of live implementations, experiences, and views of industry leaders. Each Bosch Conversation is thoughtfully curated to enable networking and 'conversations' amongst prominent industry leaders, and decision makers.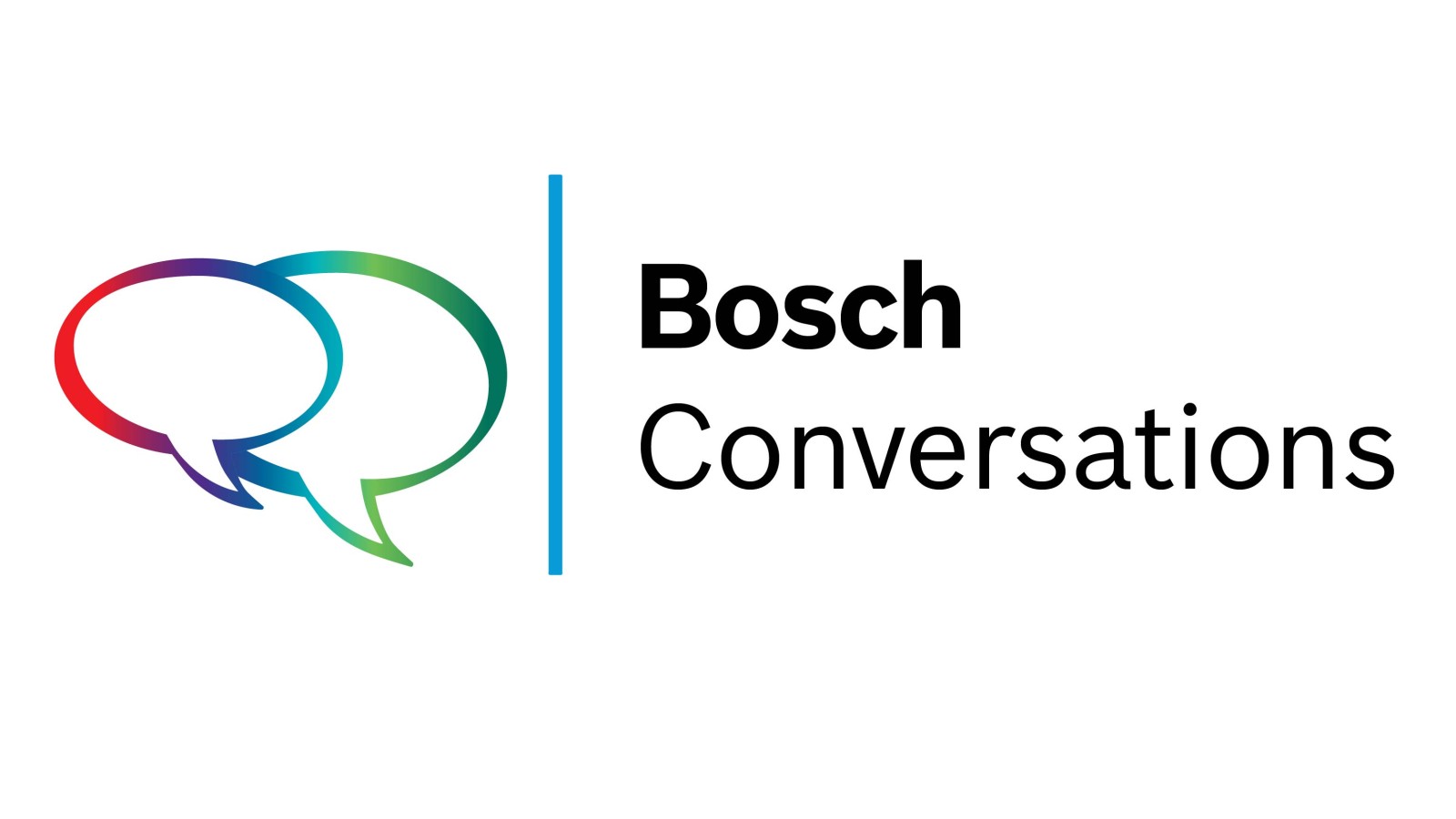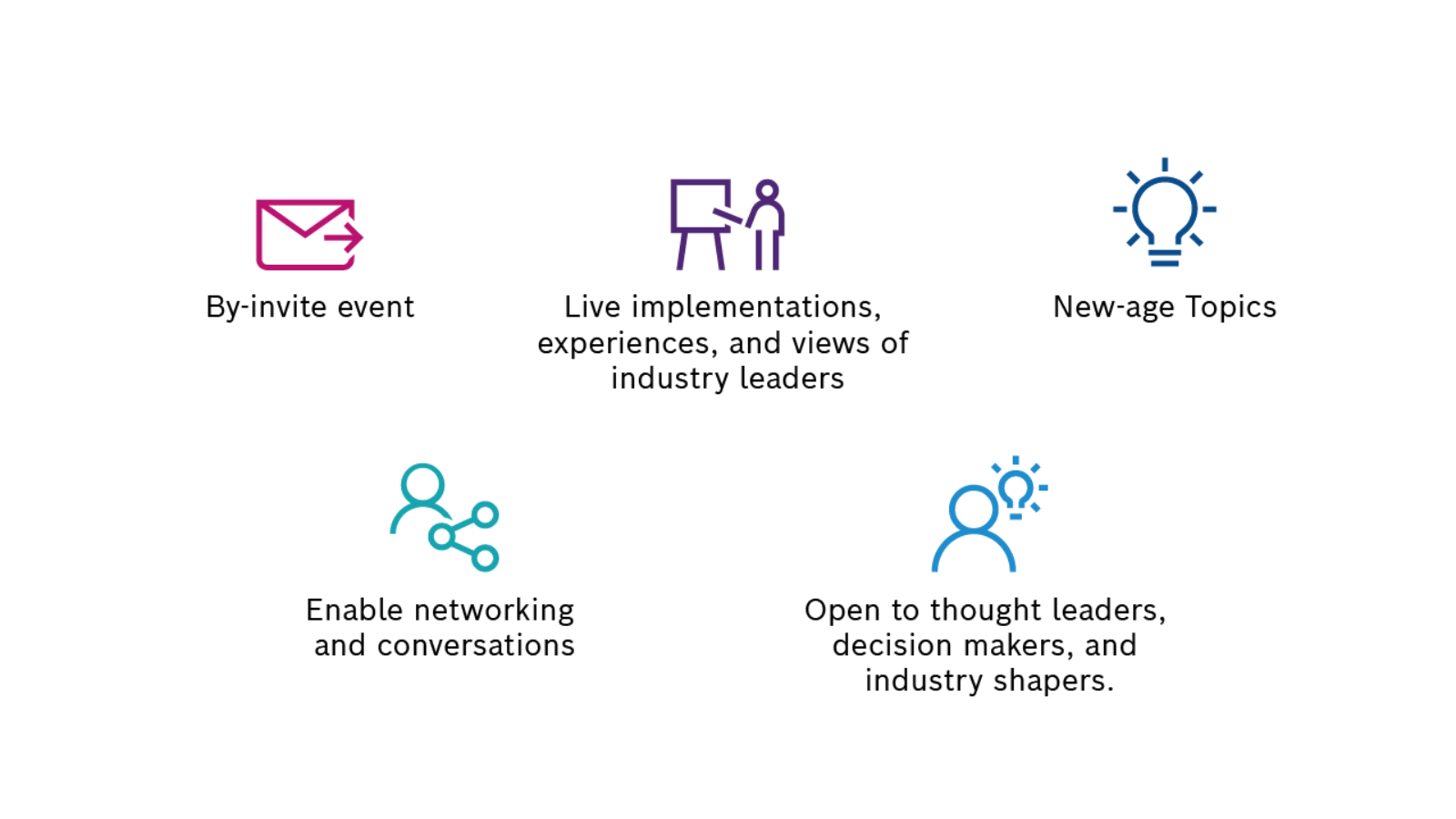 Who Should attend?
Key Opinion Leaders, CIOs, CXOs, CDOs, CTOs, CEOs, and Decision Makers
Partner with us
We are looking for Partners to collaborate with and make each event a successful one. Bosch Conversations can serve as a powerful platform to establish thought leadership and industry networks.