AIoT: Creating New Digital Business Models in Manufacturing
When AI and IoT merge, we go beyond just a 'connected world'. We move towards building smarter, insightful and more transformative experiences. AIoT is, hence, a central theme for the thought-exchange we have during Bosch Conversations.
Bosch conversations, is our exclusive event series bringing together industry stalwarts to discuss some of the game-changing technology trends in the world of business. The recent conversation was led by
Sebastian Olbert, Partner, Industrials Europe, LEK Consulting
Sandrine Perino, Global partner lead, Amazon Web Services
Uday Prabhu, Head of IoT practice, Bosch SDS
Raghvendra Kulkarni, Business Area Head, Engineering for Digital, Bosch SDS
Edgar Huerfeld, Managing Director- Europe, Bosch SDS
The conversations circled around how the field of manufacturing can be reshaped with emerging technologies, the role of cloud, creation of new revenue models as well as challenges and solutions for successful implementation of industrial IoT.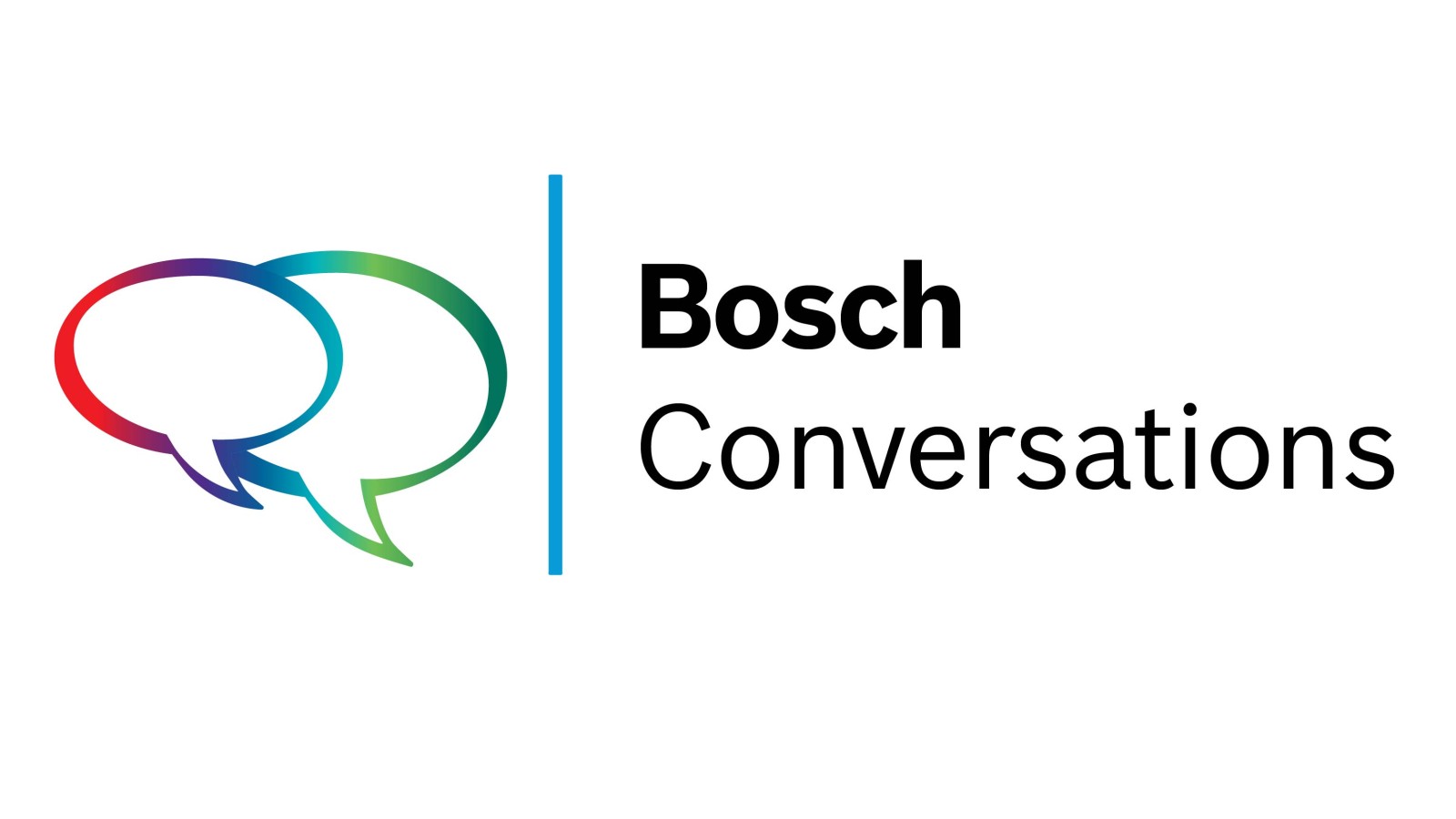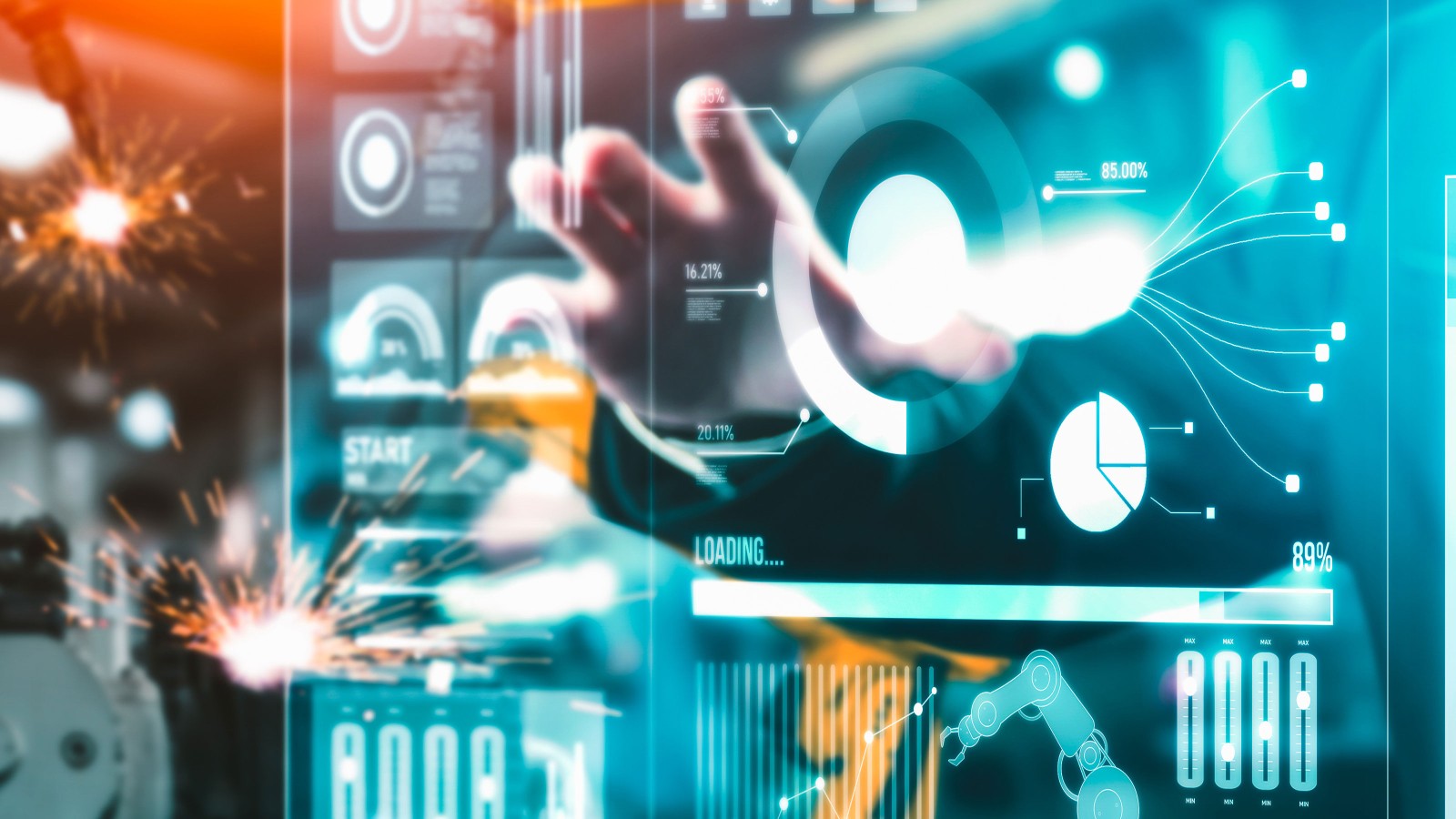 Redefining Manufacturing with Industrial IoT
The global industrial IoT (IIoT) market is growing rapidly driven by a range of structural drivers. But is industrial IoT just an addition to the traditional setup or does it have the potential to create entirely new digital business models? "Manufacturing companies are on a journey to move from a product centric to a service centric offering while further developing their business models including new ways of revenue generation.", says Sebastian Olbert, Partner, LEK Consulting, "To realise new IoT business models, it is indispensable to understand and work across the entire technology stack. The IIoT transformation journey is not one which can be undertaken alone- engaging with the IIoT ecosystems and partners is required to be successful."
Sebastian points out top 5 use cases of Industrial IoT worldwide:
1. Predictive maintenance/CBM, 2. Quality inspection and assurance, 3. Manufacturing process optimization, 4. Supply chain optimization and 5. AI driven cybersecurity and privacy.
Ideation to Industrialization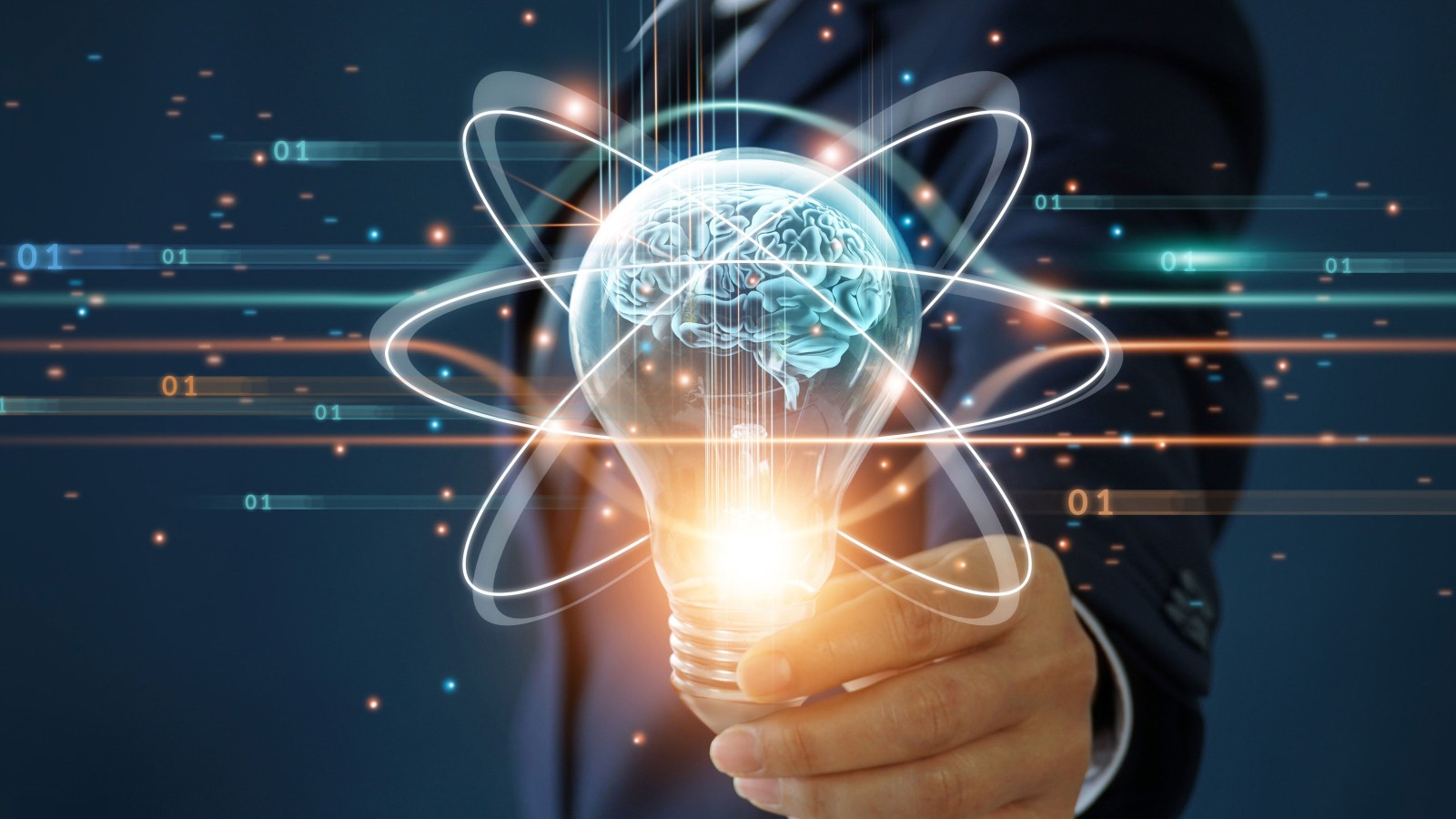 There are vast opportunities for AI/ML enablement across multiple segments. From energy and utilities, to transport and logistics, there is no dearth of applicable domains for AIOT. Implementation of these technologies is not just of crucial importance across the entire value chain but also within the organization across multiple departments. We need to equip all of them so that they do not become bottlenecks in the process. "It is important to look at the end-user- the one who is going to be benefitted by the technology. The, work on those use cases and design everything backwards into the system. That's the Bosch way of making AIoT profitable for both the maker and the buyer.", says Uday Prabhu, Head of IoT practice at Bosch SDS.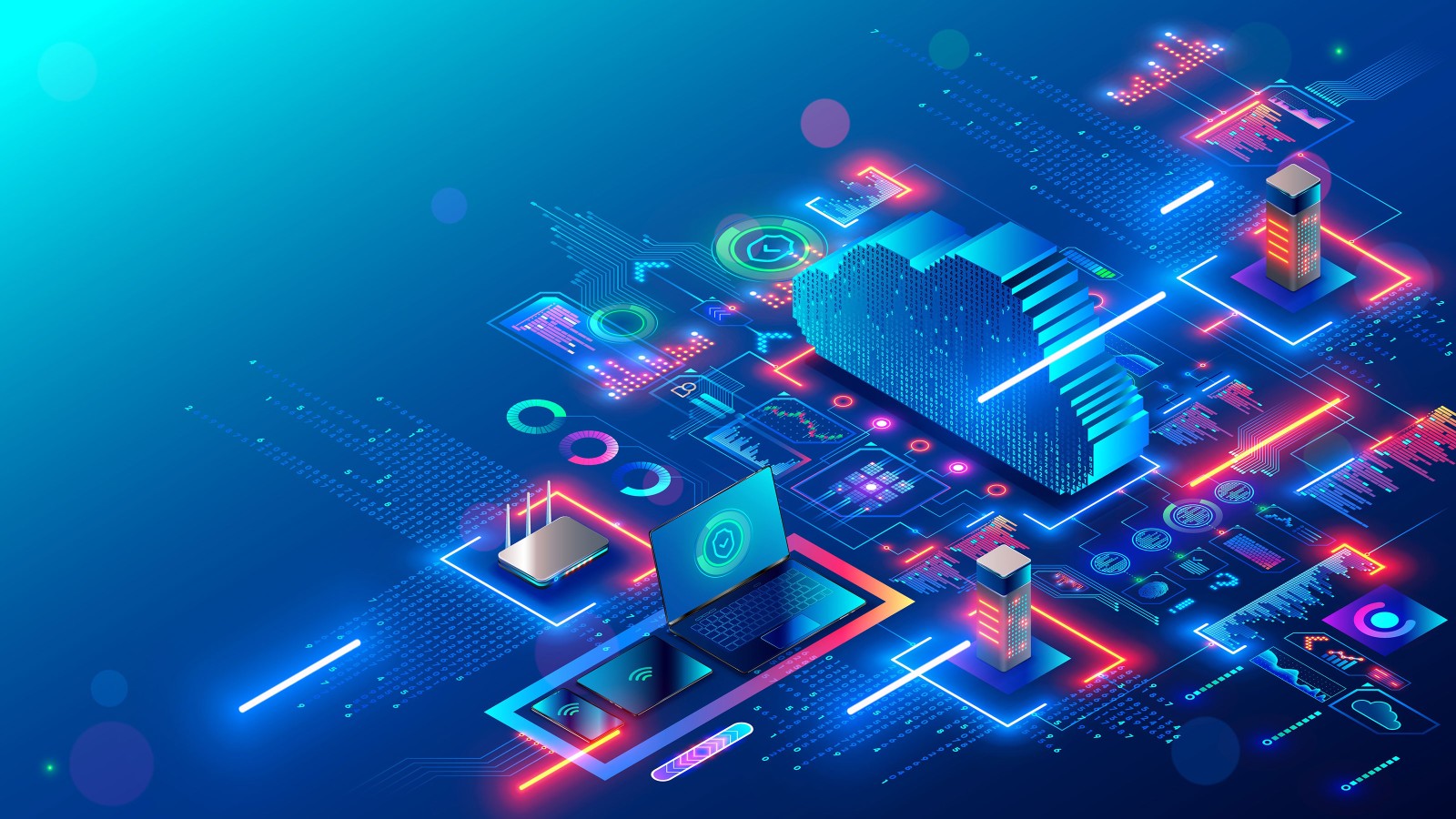 Manufacturers today are really challenged to constantly innovate in order to remain competitive. While the factory assets are 15-20 years old, so much data is trapped in these machines. Today, it has become important to extract this data, enrich it with additional services and get value for it. "If we summarize what the cloud brings, I think we have 5 key elements: 1. Agility, 2. Cost saving, 3. Scalability, 4. Capability to innovate faster and 5. Ability to grow globally.", points out Sandrine Perino, Global partner lead, Amazon Web Services.
Overcoming Hurdles to Implementation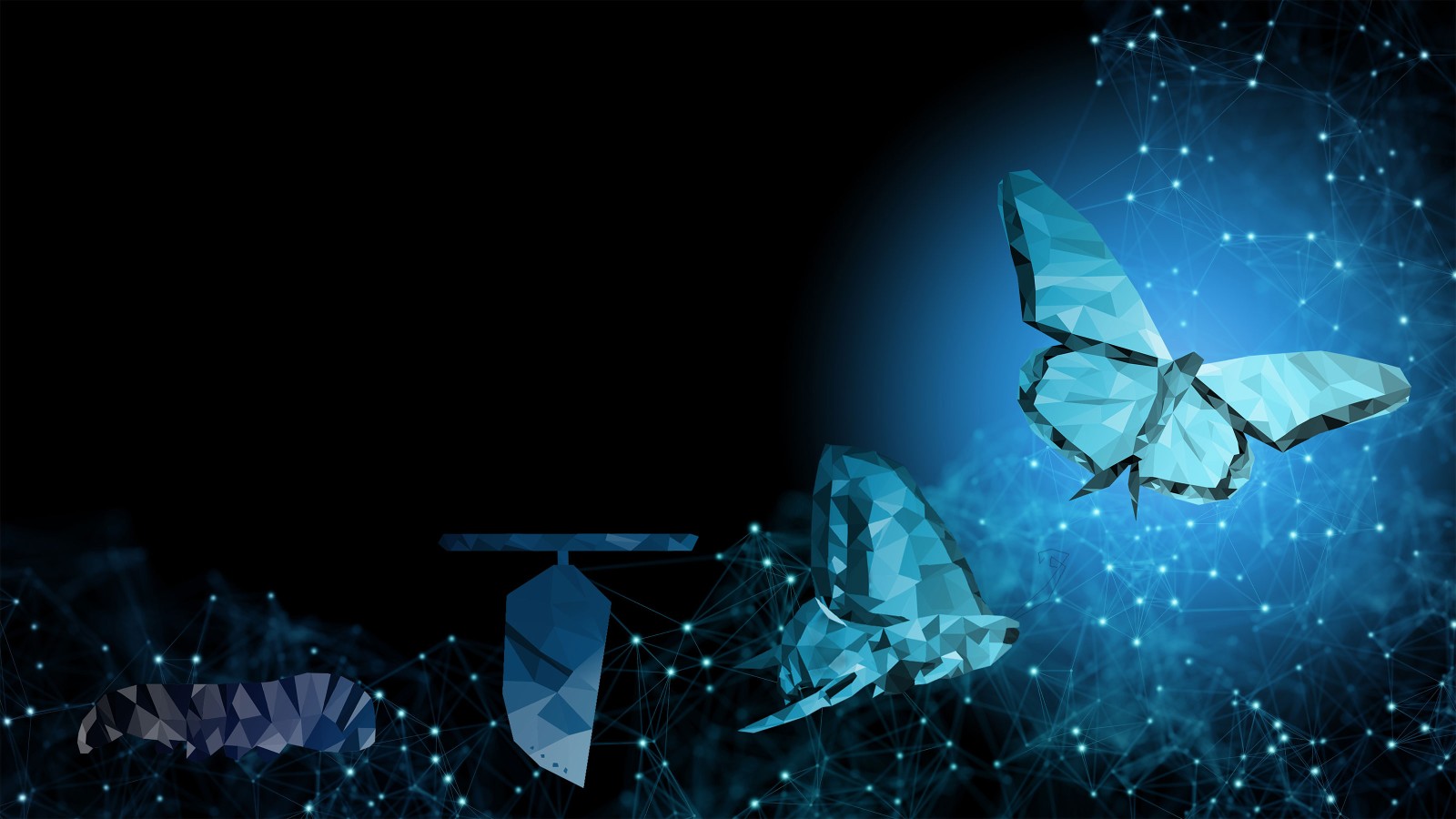 Changing organizational mindset is one of the biggest hurdles faced on the road to digital transformation. People are accustomed to processes established more than 20 years ago and bringing a massive shift in the way things work while incurring initial investment could be daunting. However, proven results in terms of cost-efficiency, process optimizations and revenue building can show that companies who take the plunge with the right partner have a lot to gain. Raghvendra Kulkarni, Business Area Head, Engineering for Digital, Bosch SDS talks about 3 additional challenges that technology providers often come across. "The first one is identifying the right business case. Keeping the viewpoint of the customer's customer plays a key role here. Second is to build to scale. Every part has to be engineered keeping the scalability in mind. And the third is the network of partners. The crux of IoT lies in incentivizing the entire value chain."
The essence of AIOT lies in converting data into actionable insights which can empower the decision makers. How a company leverages data at its disposal will define how successful it can be. You need to define where you are currently and where you need to go. Look for the strongest players who can help you get there. The right technology partner could become a multiplier for your business.