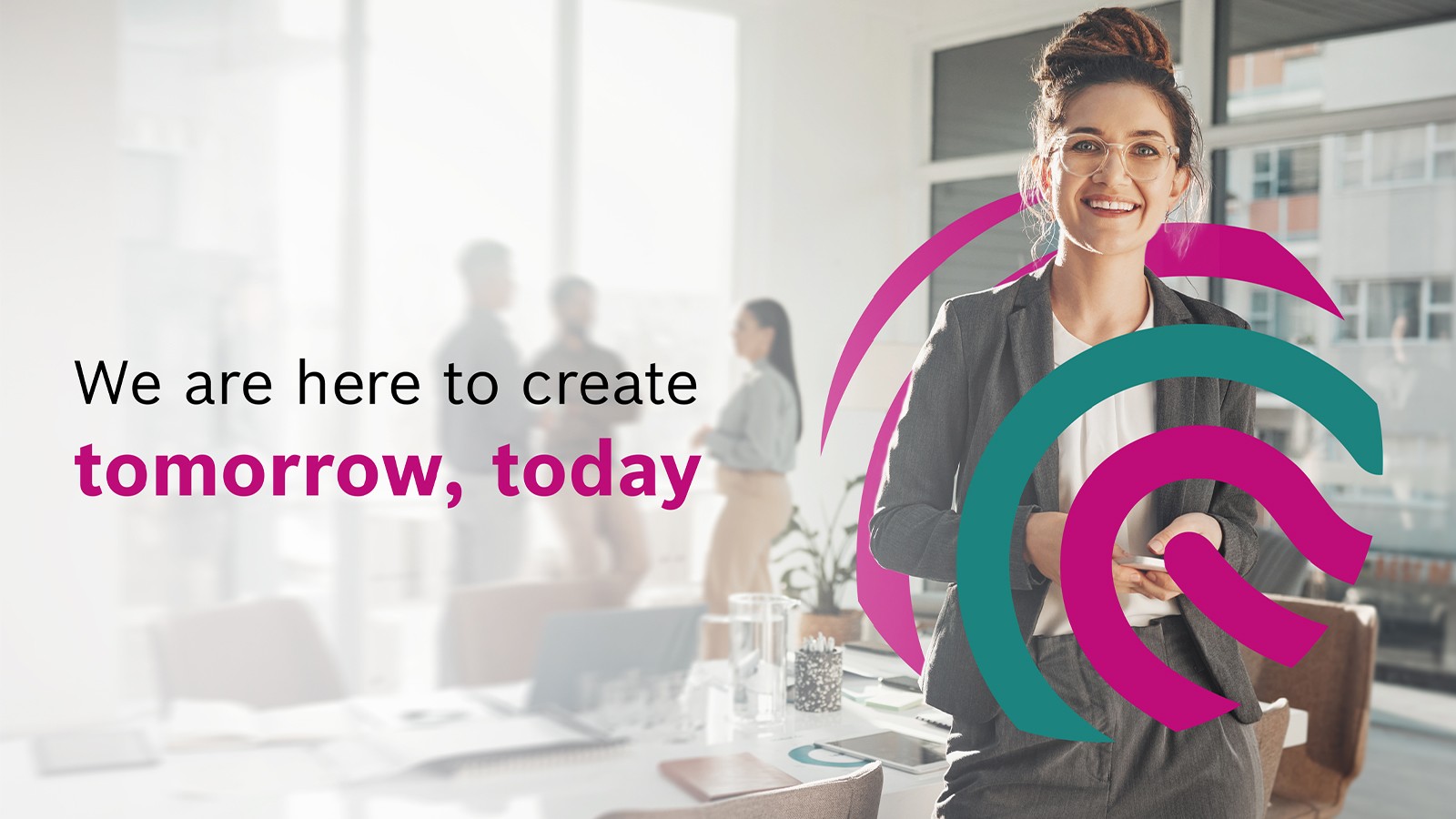 Bosch Global Software Technologies Private Limited (BGSW) is a 100% owned subsidiary of Robert Bosch GmbH. We are one of the world's leading global suppliers of technology and services, offering end-to-end Engineering, IT, and Business Solutions.
With a global footprint and presence in US, Europe, Japan, China, and the Asia Pacific region, we are at the forefront of designing, developing, and executing IoT ecosystems through our all-encompassing capability within the 3 aspects of IoT – Sensors, Software, and Services.
We have always focused on improving the quality of the life of people, providing newer revenue-generating opportunities, and improving operational efficiencies for enterprises through an array of solutions. With our unique ability to offer end-to-end solutions that connect Sensors, Software, and Services, we enable businesses to move from the traditional to digital, or improve businesses by introducing a digital element in their products and processes.