Robert Bosch Engineering and Business Solutions appoints Dattatri Salagame as the new President and Managing Director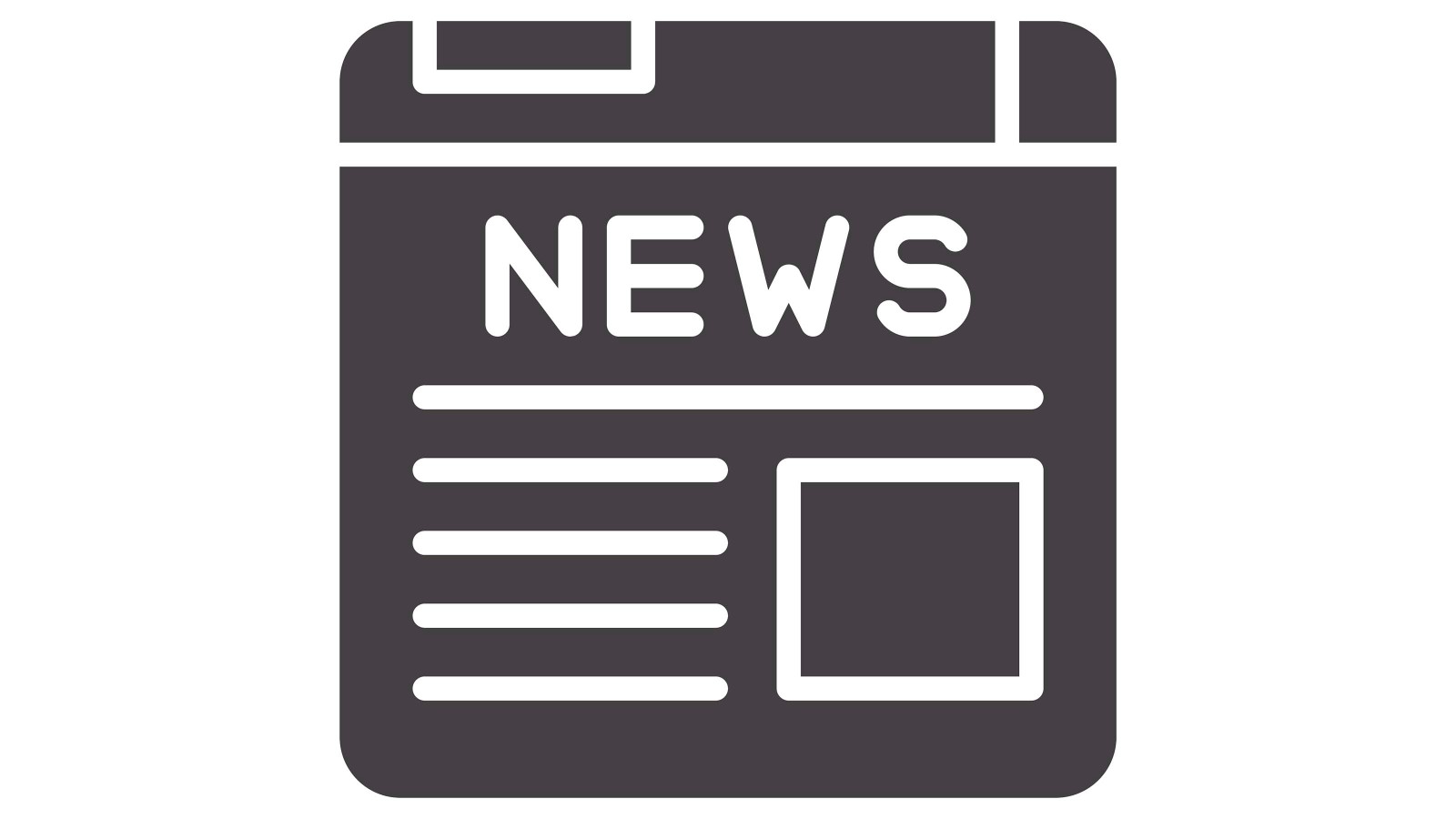 Digital innovation veteran to strengthen RBEI´s position as a connected-technology company.
Bengaluru. Dattatri Salagame has been appointed as the new President and Managing Director of RBEI. In his current role, Dattatri will drive the global strategy of RBEI, the largest software, and technology center of Bosch, outside of Germany. In a decade that is seen to be dominated by software and technology, Dattatri's priority is to strengthen the position of RBEI as a Digital transformation partner Dattatri Salagame assumed leadership in the begining of April, 2020. He has been a Boschler for 24 years, handling diverse roles in India and in Germany.
On his appointment, Mr. Dattatri Salagame, said, "I am excited to embark on this new journey at RBEI and look forward to leading the organization into the connected world, with the unique competency we have, derived from both our Bosch parentage and unique India strengths."
Datta, an engineer by education, spent his first two decades in the industry in the field of engineering software development in the automotive and industrial domain. His leadership role in the recent past centered around driving innovation and establishing new lines of business. As head of strategy for Bosch in India, he established the Bosch start-up engagement program, D.N.A (Discover, Nurture, Align), in India. In his last role, Datta was heading the digital business at RBEI, helping customers and partners in their digital journey.
Datta is married, and has two daughters. His hobbies include fitness, sports, reading and travel.
About RBEI: Robert Bosch Engineering and Business Solutions Private Limited is a 100% owned subsidiary of Robert Bosch GmbH, one of the world's leading global supplier of technology and services, offering end-to-end Engineering, IT and Business Solutions. With over 19,500 associates, it's the largest software development center of Bosch, outside Germany, indicating that it's the Technology Powerhouse of Bosch in India with a global footprint and presence in US, Europe and the Asia Pacific region.
About Bosch in India: In India, Bosch is a leading supplier of technology and services in the areas of Mobility Solutions, Industrial Technology, Consumer Goods, and Energy and Building Technology. The Bosch Group operates in India through thirteen companies, viz, Bosch Ltd., Bosch Chassis Systems India Pvt Ltd, Bosch Rexroth (India) Pvt. Ltd., Robert Bosch Engineering and Business Solutions Pvt. Ltd., Bosch Automotive Electronics India Pvt. Ltd., Bosch Electrical Drives India Pvt. Ltd., BSH Home Appliances Pvt. Ltd., ETAS Automotive India Pvt. Ltd., Robert Bosch Automotive Steering Pvt. Ltd., Automobility Services and Solutions Pvt. Ltd., Newtech Filter India Pvt. Ltd. and Mivin Engg.Technologies Pvt. Ltd. and Precision Seals Manufacturing Ltd.
About the Bosch Group: The Bosch Group is a leading global supplier of technology and services. It employs roughly 402,000 associates worldwide (as of December 31, 2017). The company generated sales of 78.1 billion euros in 2017. Its operations are divided into four business sectors: Mobility Solutions, Industrial Technology, Consumer Goods, and Energy and Building Technology. As a leading IoT company, Bosch offers innovative solutions for smart homes, smart cities, connected mobility, and connected manufacturing. It uses its expertise in sensor technology, software, and services, as well as its own IoT cloud, to offer its customers connected, cross-domain solutions from a single source. The Bosch Group's strategic objective is to deliver innovations for a connected life. Bosch improves quality of life worldwide with products and services that are innovative and spark enthusiasm. In short, Bosch creates technology that is "Invented for life." The Bosch Group comprises Robert Bosch GmbH and its roughly 440 subsidiary and regional companies in 60 countries. Including sales and service partners, Bosch's global manufacturing, engineering, and sales network covers nearly every country in the world. The basis for the company's future growth is its innovative strength. At 125 locations across the globe, Bosch employs some 64,500 associates in research and development.
The company was set up in Stuttgart in 1886 by Robert Bosch (1861-1942) as "Workshop for Precision Mechanics and Electrical Engineering." The special ownership structure of Robert Bosch GmbH guarantees the entrepreneurial freedom of the Bosch Group, making it possible for the company to plan over the long term and to undertake significant upfront investments in the safeguarding of its future. Ninety-two percent of the share capital of Robert Bosch GmbH is held by Robert Bosch Stiftung GmbH, a charitable foundation. The majority of voting rights are held by Robert Bosch Industrietreuhand KG, an industrial trust. The entrepreneurial ownership functions are carried out by the trust. The remaining shares are held by the Bosch family and by Robert Bosch GmbH.
Additional information is available online at www.bosch.com, www.iot.bosch.com, www.bosch-press.com, www.twitter.com/BoschPresse.