Bosch partners with MTU Friedrichshafen to accelerate MTU's digital transformation journey
Digital Acceleration Centre established in Bengaluru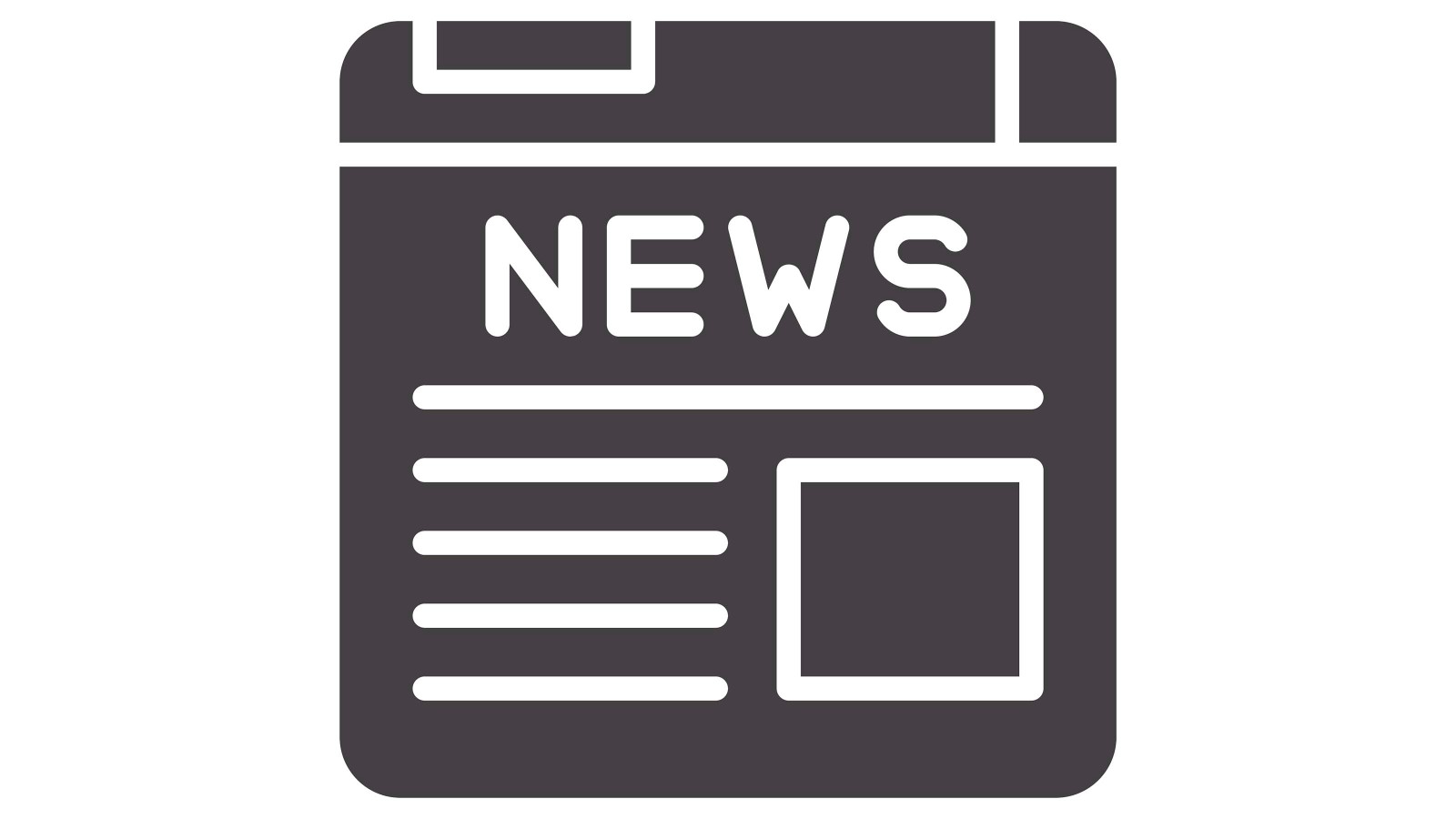 The Centre will be based on the principles of co-operation, co-investment, co-innovation
To explore and exploit market opportunities
Bosch also to set up exclusive user experience (UX) and user interface (UI) lab for MTU
Bengaluru, India: Robert Bosch Engineering and Business Solutions (RBEI) today unveiled the first of its kind Digital Acceleration Centre for MTU Friedrichshafen. The culmination of a long-standing partnership, this new initiative will greatly enhance MTU's digital journey so that it can address the market with speed, agility and scalability.
The vision of MTU, a core unit of Rolls-Royce Power Systems, one of the world's leading manufacturers of large diesel and gas engines and complete propulsion and power generation systems, is to create a human centred approach to delivering the best possible user experience. "In our MTU digital journey Bosch is one of our most important strategic partners. Bosch is supporting us across our digital challenges – in IT, Internet of Things (IoT) and the development of applications. We have a great experience with our relationship," said Jürgen Winterholler, Vice President Digital Solutions at MTU. In addition, to compliment the digital journey, Bosch will also set up exclusive UX, and UI labs for MTU Digital Solutions.
The centre's activities are two-fold: explore and exploit. The explore mode will work on converting ideas to minimum viable product (MVP). The exploit mode will focus on scaling and industrialization of digital solutions. RBEI is working on the Minimum Viable Product (MVP) programs of MTU digital that include digital twins, connected engines, FOTA (flashing over the air) and other products on MTU's signature digital platform. "This partnership will enable us to scale up to the needs of our digitalization efforts without losing the edge on speed and agility. By covering the end to end product lifecycle including technology on the one hand, and user experience and development on the other we are able to bridge one of the most difficult gaps in digitalization", said Daniel Eberle, Chief Design and Technology Officer at MTU.
"MTU is a pioneer in digital transformation and our collaboration will strengthen our engagement in sensors, software and services," said Vijay Ratnaparkhe, President and Managing Director, Robert Bosch. Kiran Sundara Raman, Vice President, maintains that as a strategy he is going to focus on collaboration, co-investment and co-innovation to ensure a successful partnership between the two digital leaders.
Contact person for press inquiries:
Muthamma Acharya
Phone: +91 80 6136 7104
Twitter: @BoschIndia
About RBEI: Robert Bosch Engineering and Business Solutions Private Limited is a 100% owned subsidiary of Robert Bosch GmbH, one of the world's leading global supplier of technology and services, offering end-to-end Engineering, IT and Business Solutions. With over 19,500 associates, it's the largest software development center of Bosch, outside Germany, indicating that it's the Technology Powerhouse of Bosch in India with a global footprint and presence in US, Europe and the Asia Pacific region.
About Bosch in India: In India, Bosch is a leading supplier of technology and services in the areas of Mobility Solutions, Industrial Technology, Consumer Goods, and Energy and Building Technology. The Bosch Group operates in India through thirteen companies, viz, Bosch Ltd., Bosch Chassis Systems India Pvt Ltd, Bosch Rexroth (India) Pvt. Ltd., Robert Bosch Engineering and Business Solutions Pvt. Ltd., Bosch Automotive Electronics India Pvt. Ltd., Bosch Electrical Drives India Pvt. Ltd., BSH Home Appliances Pvt. Ltd., ETAS Automotive India Pvt. Ltd., Robert Bosch Automotive Steering Pvt. Ltd., Automobility Services and Solutions Pvt. Ltd., Newtech Filter India Pvt. Ltd. and Mivin Engg.Technologies Pvt. Ltd. and Precision Seals Manufacturing Ltd.
About the Bosch Group: The Bosch Group is a leading global supplier of technology and services. It employs roughly 402,000 associates worldwide (as of December 31, 2017). The company generated sales of 78.1 billion euros in 2017. Its operations are divided into four business sectors: Mobility Solutions, Industrial Technology, Consumer Goods, and Energy and Building Technology. As a leading IoT company, Bosch offers innovative solutions for smart homes, smart cities, connected mobility, and connected manufacturing. It uses its expertise in sensor technology, software, and services, as well as its own IoT cloud, to offer its customers connected, cross-domain solutions from a single source. The Bosch Group's strategic objective is to deliver innovations for a connected life. Bosch improves quality of life worldwide with products and services that are innovative and spark enthusiasm. In short, Bosch creates technology that is "Invented for life." The Bosch Group comprises Robert Bosch GmbH and its roughly 440 subsidiary and regional companies in 60 countries. Including sales and service partners, Bosch's global manufacturing, engineering, and sales network covers nearly every country in the world. The basis for the company's future growth is its innovative strength. At 125 locations across the globe, Bosch employs some 64,500 associates in research and development.
The company was set up in Stuttgart in 1886 by Robert Bosch (1861-1942) as "Workshop for Precision Mechanics and Electrical Engineering." The special ownership structure of Robert Bosch GmbH guarantees the entrepreneurial freedom of the Bosch Group, making it possible for the company to plan over the long term and to undertake significant upfront investments in the safeguarding of its future. Ninety-two percent of the share capital of Robert Bosch GmbH is held by Robert Bosch Stiftung GmbH, a charitable foundation. The majority of voting rights are held by Robert Bosch Industrietreuhand KG, an industrial trust. The entrepreneurial ownership functions are carried out by the trust. The remaining shares are held by the Bosch family and by Robert Bosch GmbH.
Additional information is available online at www.bosch.com, www.iot.bosch.com, www.bosch-press.com, www.twitter.com/BoschPresse.
About MTU: MTU Friedrichshafen is the core business of Rolls-Royce Power Systems, a division of Rolls-Royce plc. We provide pioneering, integrated solutions for the marine & infrastructure sectors and focus on digitalization and electrification. Under the MTU brand, we develop and produce high-speed engines and propulsion systems for ships and heavy land, rail and defence vehicles, as well as drive systems for use in the oil and gas industry and in power generation. The aim is to make diesel engines even cleaner and smarter. With our Green and High-Tech programme we provide forward-looking answers to the growing challenges of the mobility and energy transition focusing on electrified drive systems as well as alternative fuels and energy sources such as gas. To keep drive power permanently available, experts are available to customers 24/7 in three Customer Care Centres (CCCs) worldwide in Singapore, Novi and Friedrichshafen working hand in hand with our Digital Solutions team. With digitalization we are opening up new service offerings as well as new innovative hardware and sources of value creation. Our headquarters are in Friedrichshafen, Germany and we employ over 10,000 people worldwide. With over 30 subsidiaries and more than 1,200 development, production, service and sales locations in 130 countries, we are at our customers' disposal across the globe.
Additional information is available online at https://www.mtu-online.com/