Digital Health Capabilities
With Bosch by your side, make your Digital transformation journey with confidence.
Digital Health initiatives are on a fast-forward. There is mainstreaming of solutions such as Telehealth, Remote Patient Monitoring, Mobile Health Apps and Data-driven decision support. Non-traditional players and startups are disrupting the healthcare business models. Unsustainable costs and technological shifts may render current business models obsolete.
Digital transformation is here, and it is here to stay. More and more organizations are now seeing established ways of doing business being replaced by new business models that are entirely data-driven.
Bosch is a pioneer in Digital healthcare and IoMT technologies. Profit from our long-term experience, expertise, and industry know-how in healthcare and different business domains. Bosch brings on board the culture of innovation & research. As your development partner, Bosch will assist you in value generation for your customers.
Overview of Digital Health Services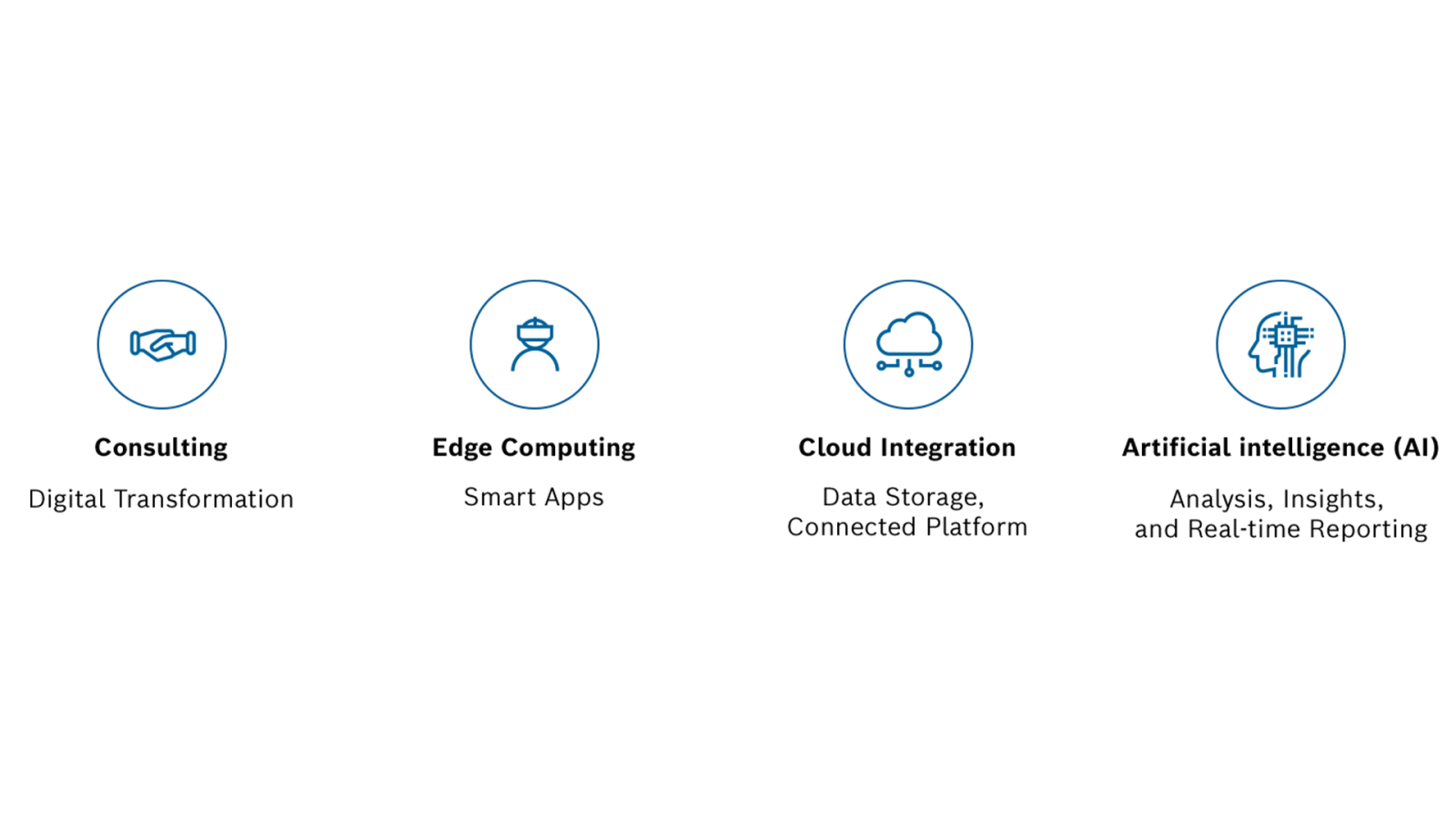 End-to-End Digital Health Transformation