Integrating AI and ML in Healthcare and Pharma
Bosch is revolutionizing the healthcare and pharma industries by integrating existing tools and technologies with artificial intelligence (AI) and machine learning (ML). Our Intelligent Automation services include clinical trials management, smart drug manufacturing, diagnostic imaging, clinical decision making, precision medicine, and personalized health.
Our custom-built solutions integrate the latest developments in digital technology with cutting-edge tools in healthcare and pharma to reduce costs, improve efficiency, and increase reliability.
Delivering Business Value
AI and Analytics for Clinical Trials Management
Bosch develops tailored solutions that automate the collection, aggregation, and management of clinical trial data from disparate systems. This approach allows you to generate case reports and artifacts in no time.
The system leverages AI and Analytics to streamline data gathering and create structured data elements for a more comprehensive view.
This structured data helps you accelerate the clinical trial process and improve decision-making by establishing a single source of truth. Besides, the AI technology allows you to generate insights from past and current trials that you can use to improve future test runs.
ML for Intelligent Drug Manufacturing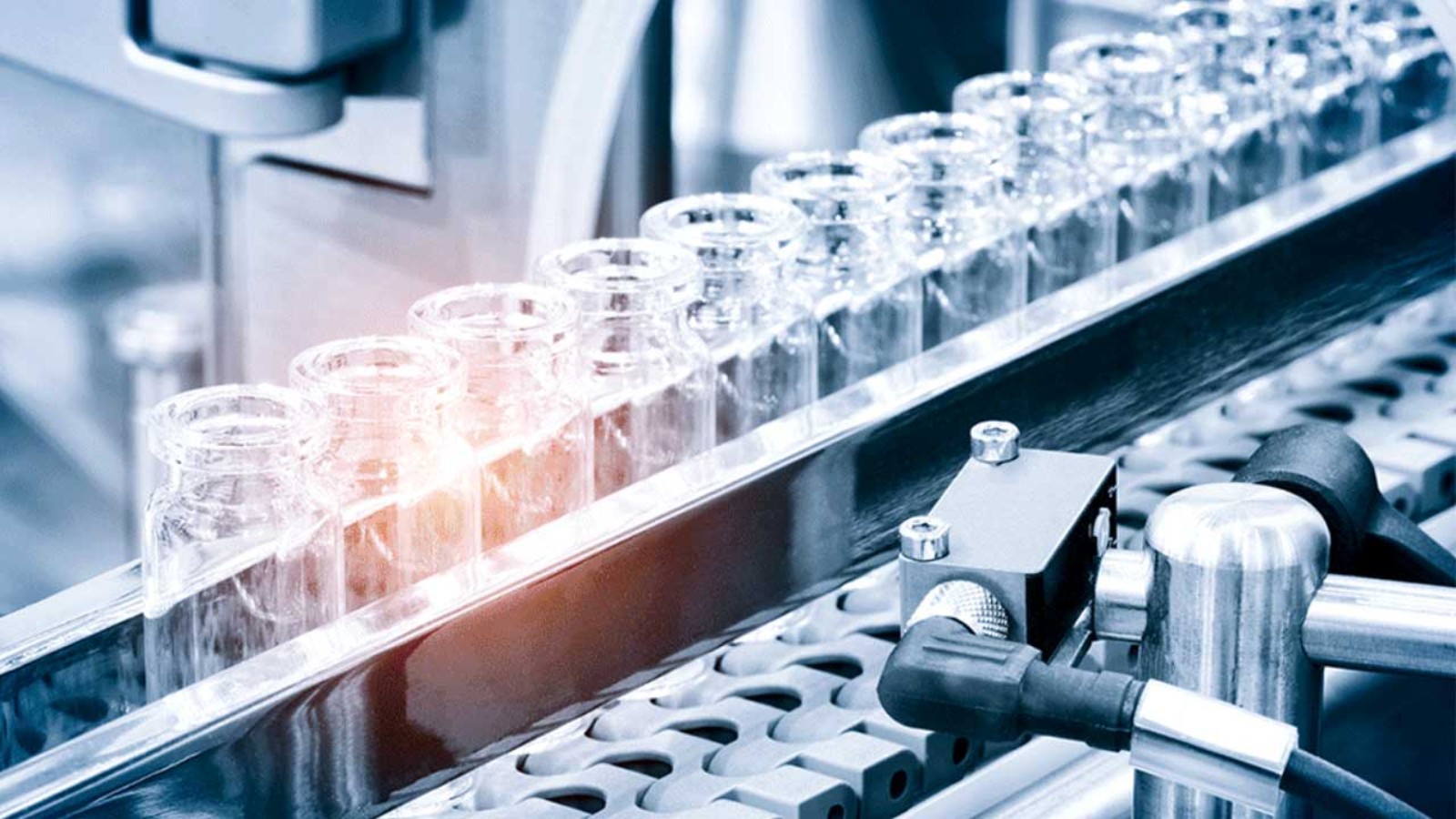 Bosch builds bespoke solutions that utilize ML algorithms to predict deviations in drug manufacturing. With prior knowledge of these deviations, you can maximize factory yield.
The system aggregates and performs extensive analysis of Biopharma data collected from diverse sources, including quality testing, environmental, and plant floor data, to provide actionable insights to improve yield and output efficiency.
Advanced Image Sensing for Diagnostic Imaging and Clinical Decision Making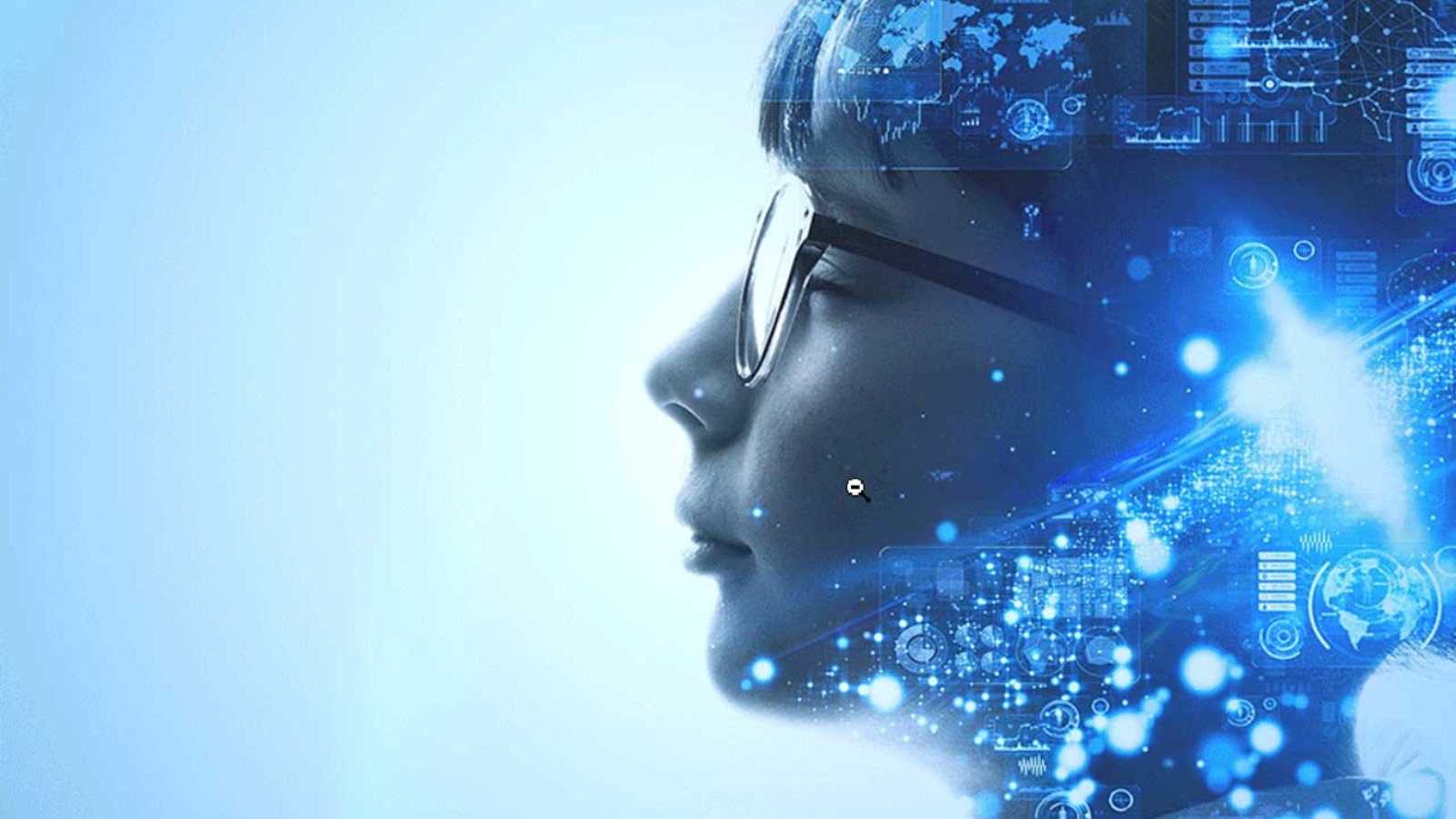 Bosch partners with its clients to develop solutions that leverage deep learning algorithms at its core to detect subtle health anomalies from scans and health samples.
Humans often overlook these subtle health anomalies.
Our advanced system can explicitly focus on a specific organ and segment problems within that organ. One example is lesions in the brain.
The algorithm uses clustering to generate highly accurate image classifications to detect anomalies in images created through various medical imaging techniques.
Predictive Analytics for Precision Medicine and Personalized Health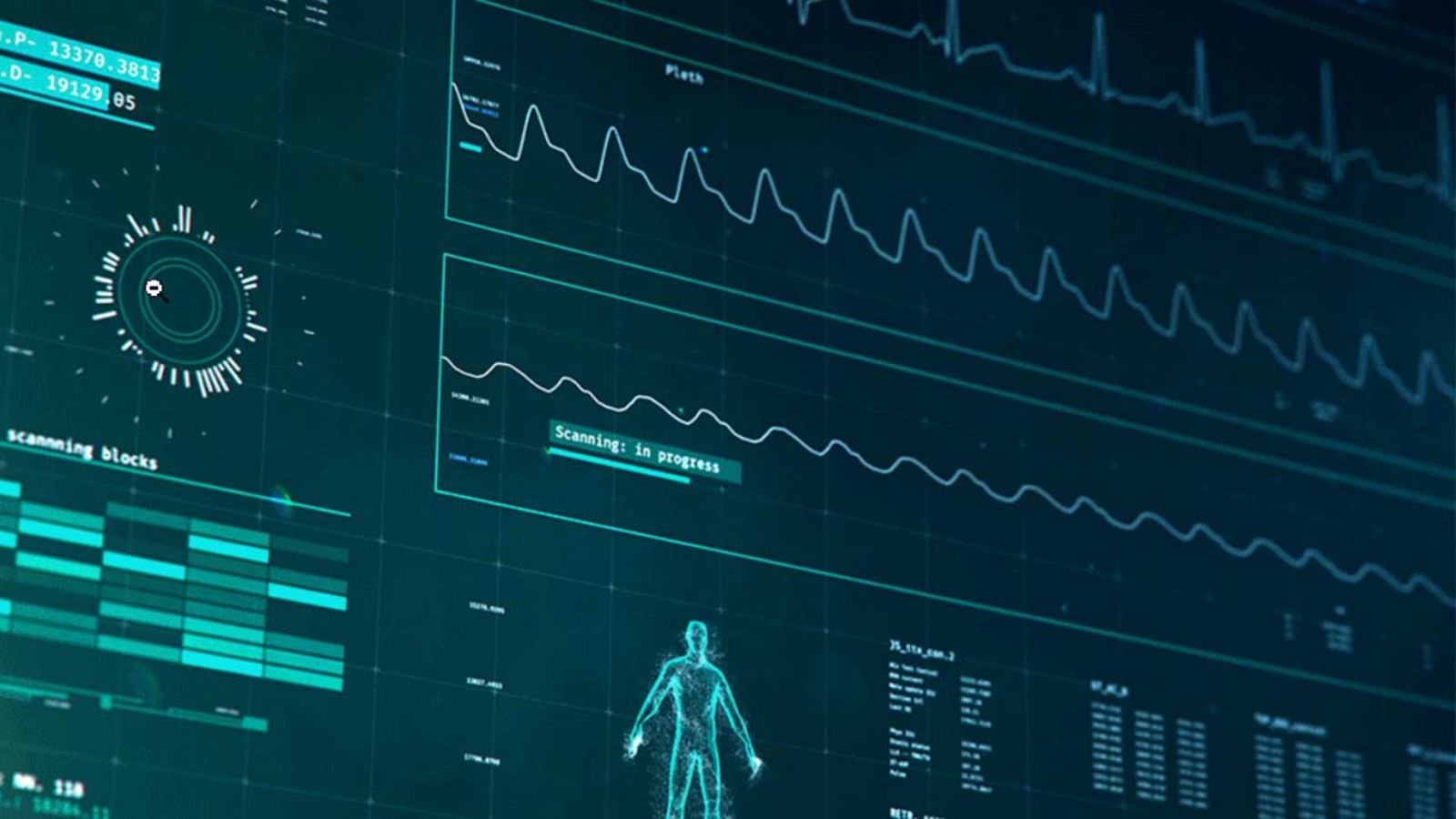 Predictive Analytics for Precision Medicine and Personalized Health
Bosch helps clients proactively prevent, diagnose, and treat future illnesses with digitally-enabled custom solutions and service excellence. The intelligence gathered from various sources, including lifestyle, real-world environment, biometrics, and genomics, form the basis for this predictive analysis.
We analyze vast amounts of structured and unstructured data, including individual and anonymized historical medical data related to genetic variations, medical history, and lifestyle. With this, it can suggest targeted health therapies.
In addition, we leverage AI to link treatment outcomes to various health datasets (medical history, patient data, lifestyle data, genetic information, etc.). It provides insights and predictions for health practitioners to work upon.
As a result, the solution allows for more personalized care and treatment as it assists healthcare providers in discovering and utilizing predictive insights based on patients' unique characteristics.
Predictive Maintenance of Medical Devices ro Reduce Unplanned Downtime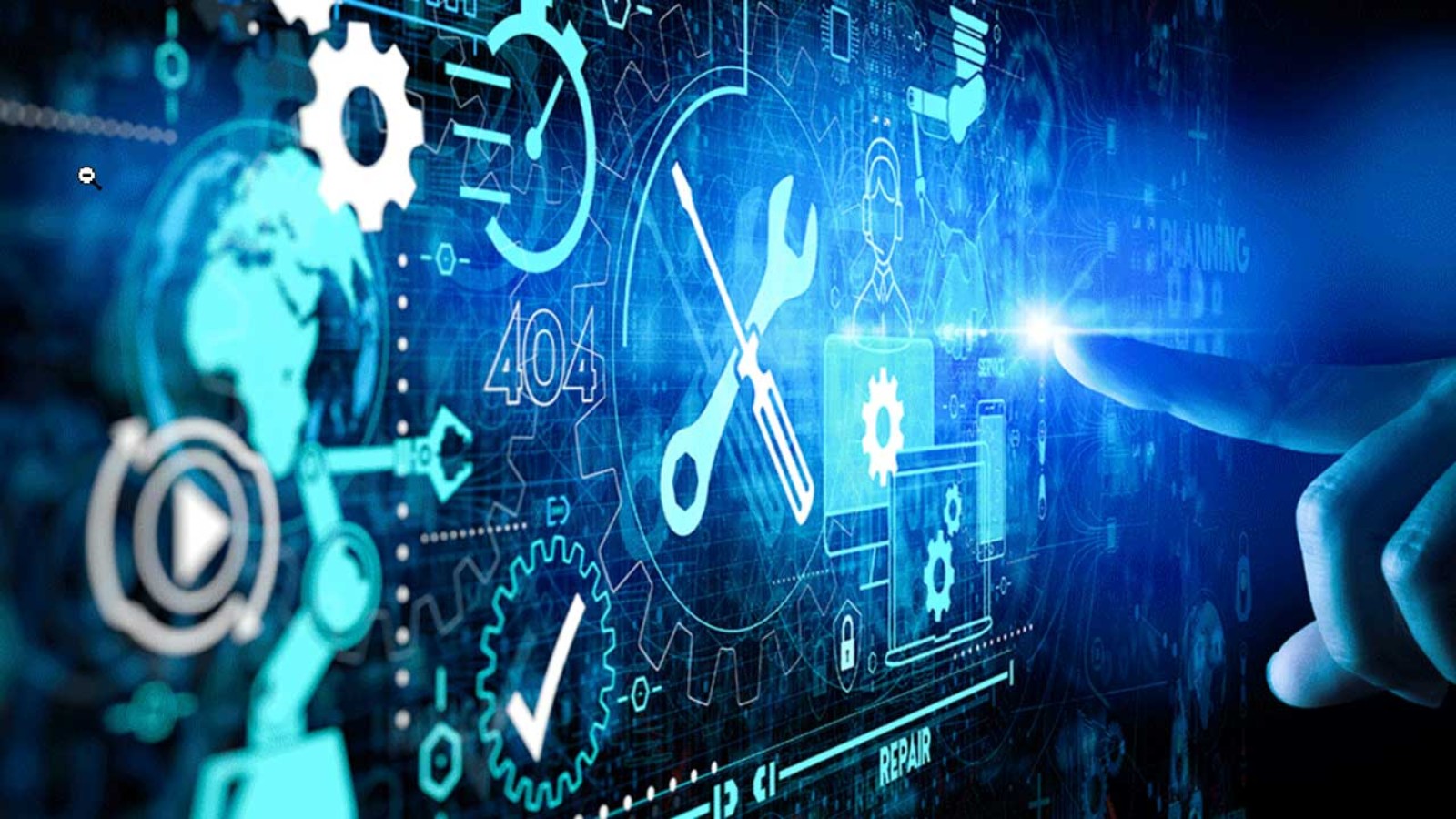 Bosch uses AI and ML to proactively investigate the patterns that lead to device failures. This method enables you to detect problems and abnormalities early and implement preventive measures.
We use ML models to analyze and classify massive amounts of accumulated sensor data from healthcare devices and match this data with the event data from breakdowns. With this, we can determine the cause-and-effect relationship and accurately identify patterns that lead to failures.