Creating a Unified Digital Enterprise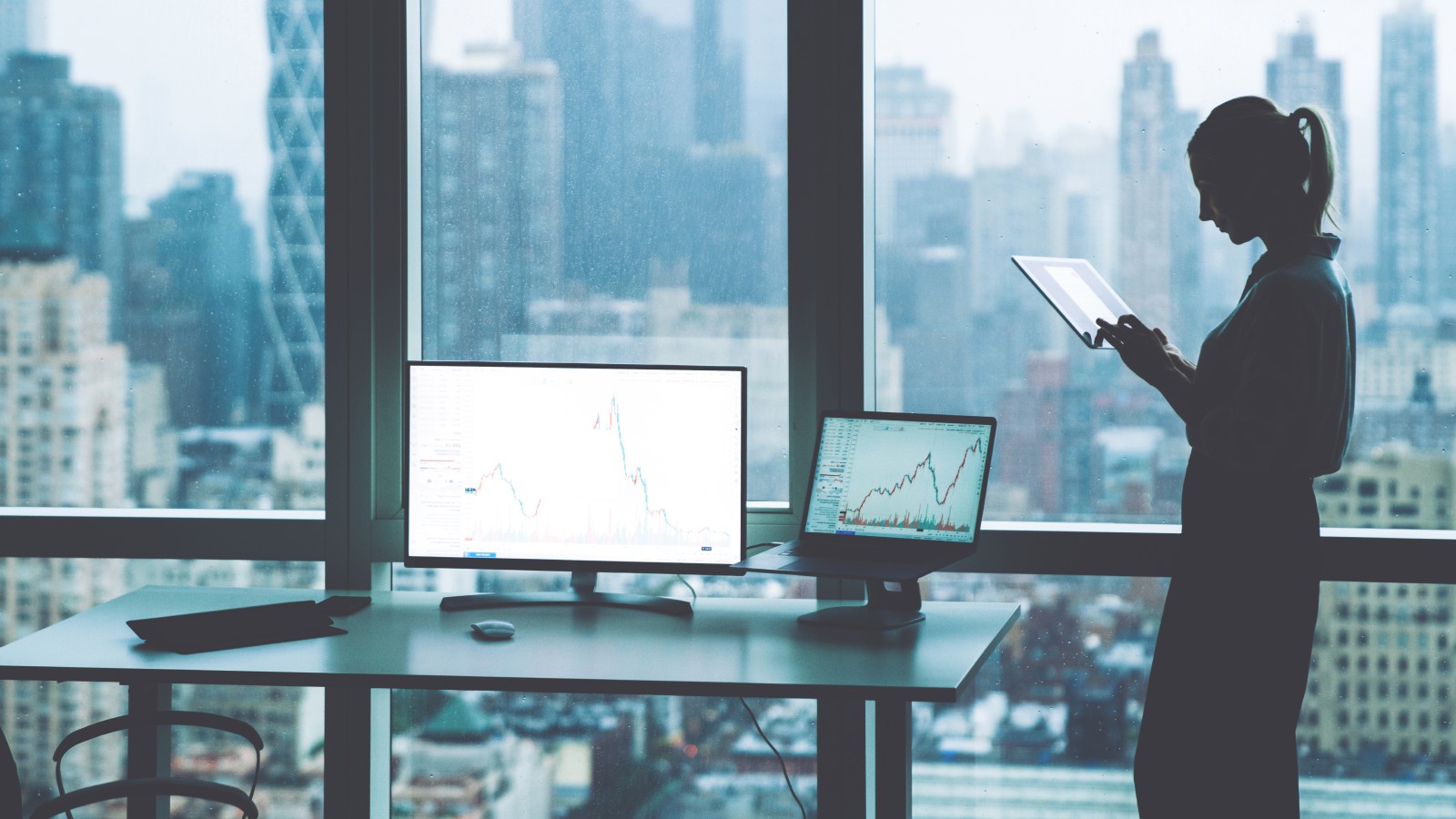 For businesses looking to undertake digital transformation, Digital Twins are imperative and cover the entire life cycle of industrial products, assets, and processes.
Our AI-powered modelling solution creates simulations to enable businesses to address and overcome issues related to their industrial assets.
By predicting problems, leveraging automation, and recommending solutions, our platform helps reduce maintenance costs, downtime, and MTTR & MTBF while improving business margins and OEE.
Digital Twins are no longer a luxury but a necessity.
Six reasons why you need a Digital Twin
1. Does your business suffer from hazardous industrial operations?
2. Does your business experience management difficulties due to assets being spread across several geographies or locations?
3. Does your business spend more on OPEX than CAPEX?
4. Does you business lack transparency on O&M expenses, fleet OEE, MTBR, MTBF, RUL, & TCO?
5. Does your business lack clarity to fix ongoing problems?
6. Does you business suffer from repetitive spending due to unplanned maintenance?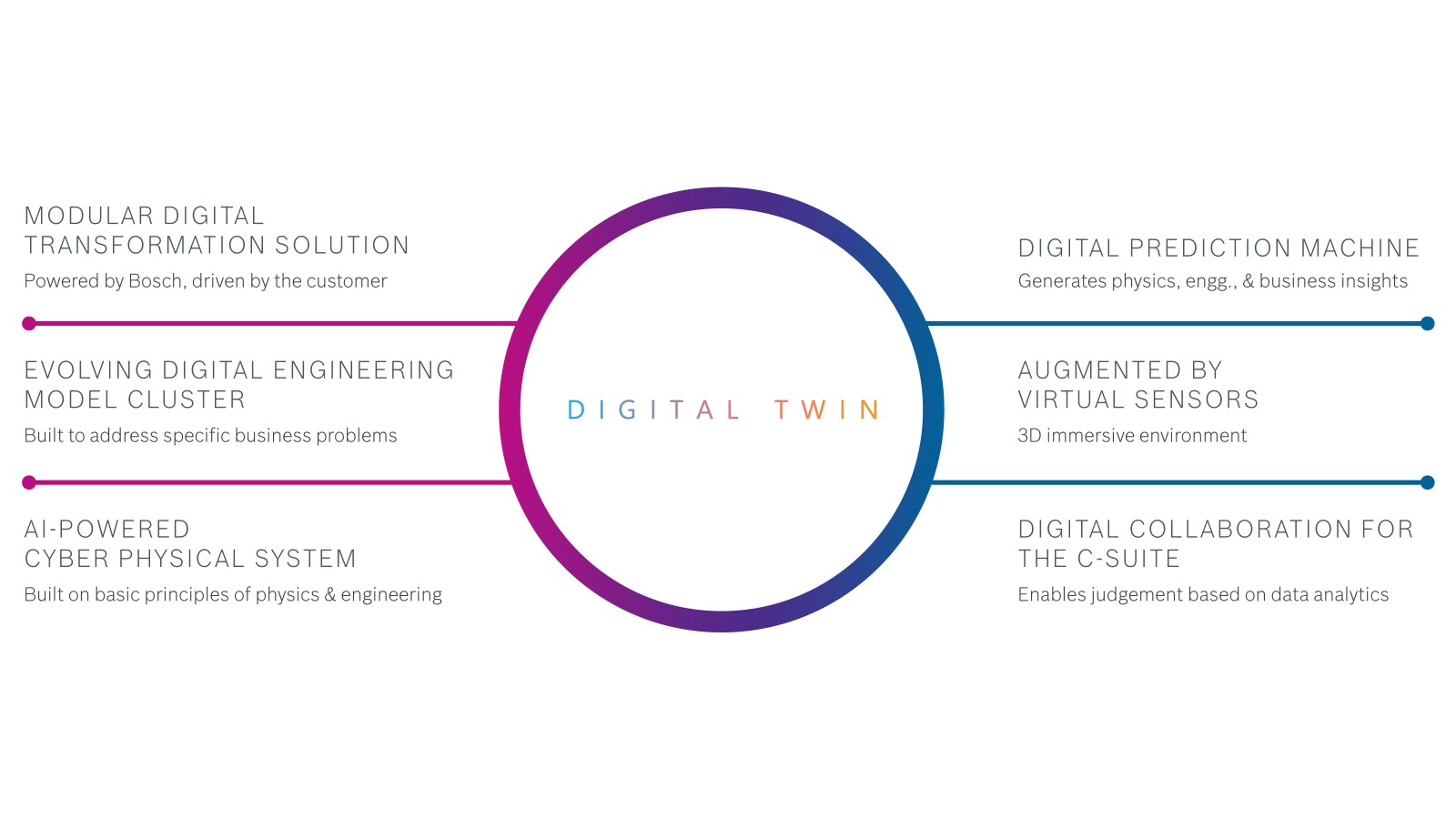 Our Unique, Tailor-Made Solution
Sensors enable physical asset / process digitisation
Digital Twin Core Software creates models of the asset to identify problem areas, weaknesses, and failures
Services include Insights Framework to ACTION Performance Management & Fleet Optimisation; produces INSIGHTS about financial performance and prognosis; and generates alerts, warning systems, and diagnostics through DATA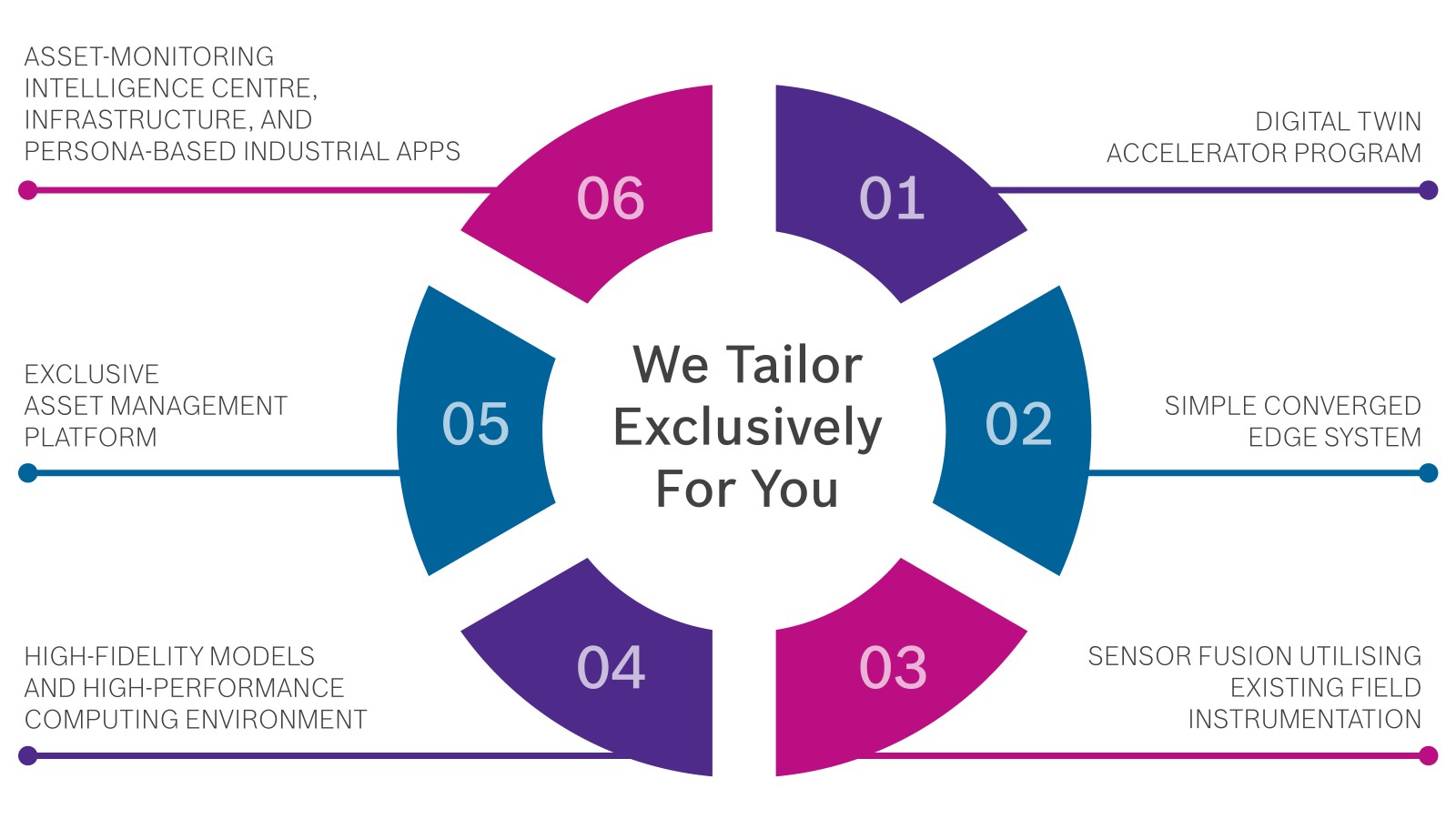 Get in touch
We look forward to your inquiry.
Telephone
Fax