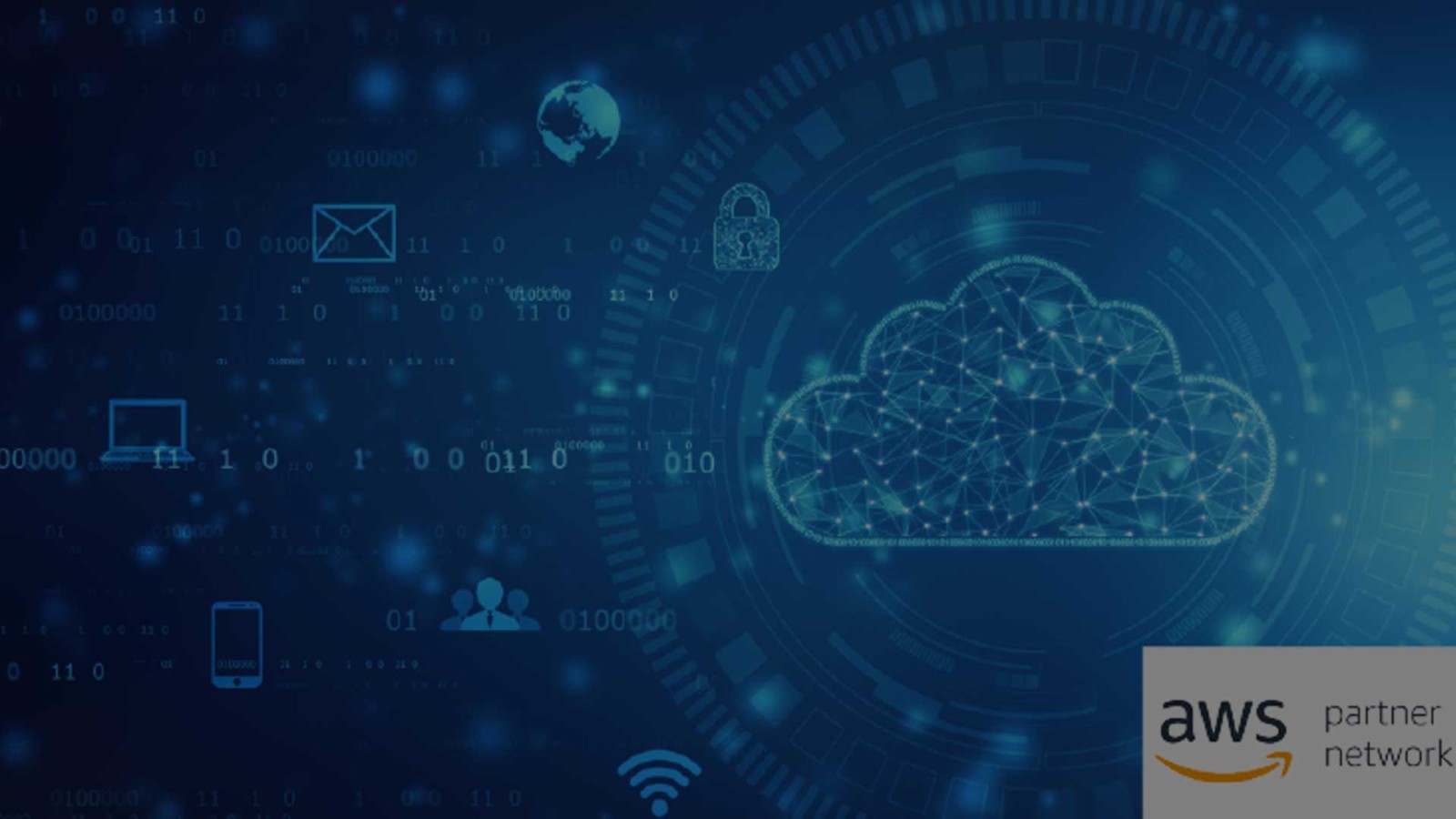 Bosch Global Software Technologies (BGSW) and Amazon Web Services (AWS) have enabled many global enterprises to realize their vision of providing an integrated service to the customers by leveraging our expertise in digital technologies.
BGSW provides suite of offerings on AWS such as Cloud Consulting, Cloud Migrations, Cloud DevOps, Cloud Operations, Governance and Security services.
Maximizing Benefits for Customers
Realize improved access to technology and increase the speed of innovation through centrally deployed platforms

Improve product experience by embedding cognitive workflows through AI/ML

Leverage the creation of new innovative industry solutions natively in the cloud that disrupts a customer experience with Bosch solutions and AWS

Receive unmatched and trusted industry expertise in digitalization in selected industry segments at highest security and reliability that meets industry specifics
Why Bosch to Accelerate Your Cloud Journey?
Provide software-led advanced solutions powered by AWS Cloud with optimized cost that connect sensors, software, and services

Our connected technologies enable businesses to grow, nurture and accelerate their digital strategies

Factory model for AWS migration at an accelerated timeline with the help of in-house developed migration scripts and templates

Our Cloud Adoption Framework powered by AWS enables security in design, implementation, and operations