Designing New-Age Phygital Experiences
BOSCH IERO combines AI technology with power of context and individual user preferences to create new experiences for retail consumers. Leveraging Digital Assistants, Indoor Positioning Systems Analytics, and Personalisation we deliver inspiring experiences.
Consumer Engagement
Relevant ads & recommendations: Based on context, and consumer's purchase history & preferences.
Actionable Insights
To optimise store operations: Physical analytics through heat maps, path analysis, store entrance footfall analysis.
In-store Assistance
Help customers navigate stores and find products. Quick-assist kiosks and consumer assistants. Gamify shopping experience.
Benefits for the Retail Industry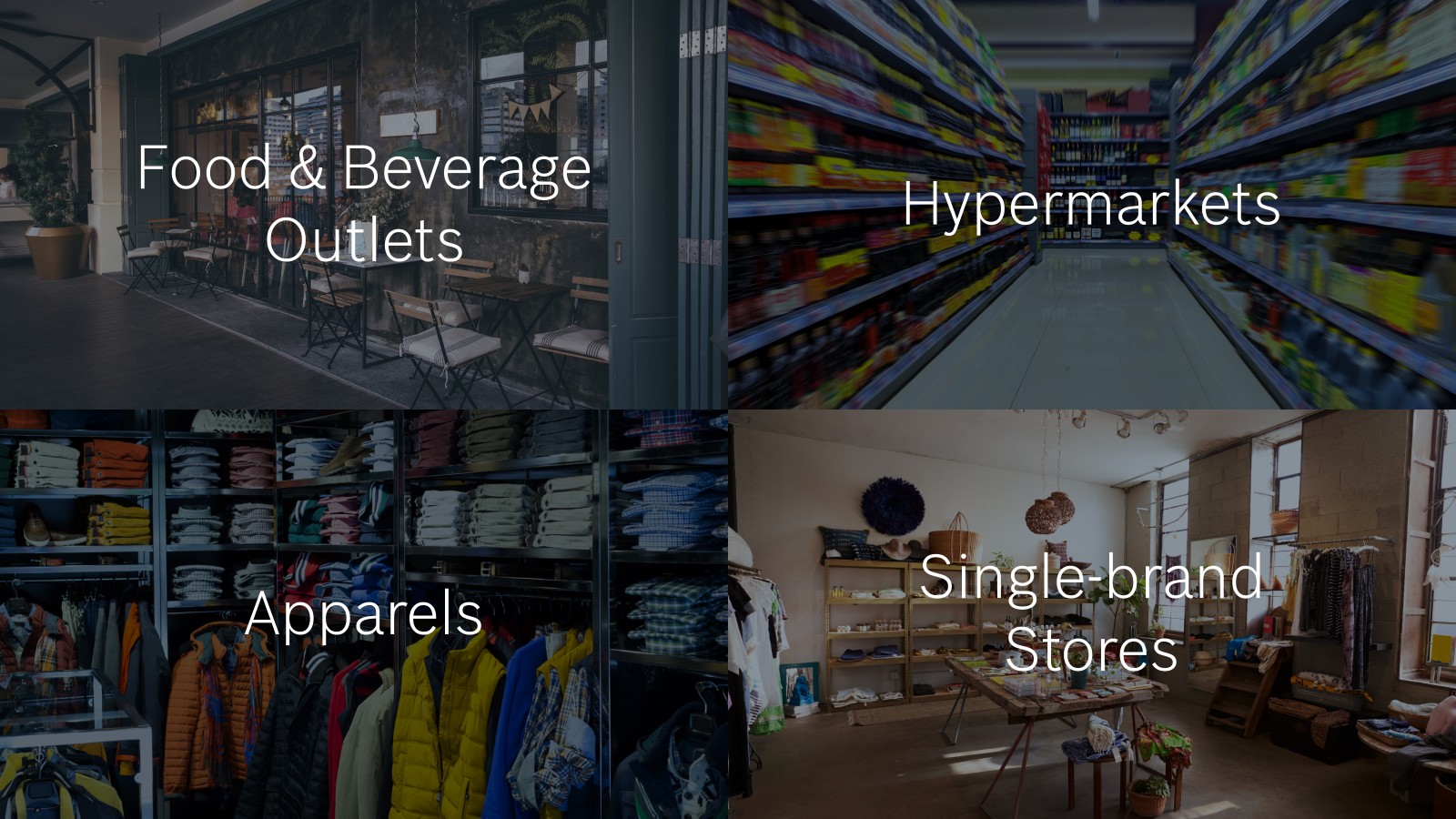 Identifying in-store premium / loyal consumers.

In-store product search & navigation.

Identification of new selling opportunities, premium / loyal customers.

Personalised consumer recommendations.

Gamified experiences.

Actionable insights for retailers through heat maps.
Search & navigation to place of interest through Apps & Kiosks.

Integration with mall solutions: parking, loyalty & membership programs.

Gamification of experience.
Strengthen Customer Relationships with our
Easy integration & deployment
Enriched in-store experience
Enabled real-time actions
Get in touch
We look forward to your inquiry.
Telephone
Fax