Personalisation across various touchpoints
Bosch IERO is an AI powered personalisation & context engine. It enables enterprises of the retail, mobility, and hospitality sectors to connect with their consumers better.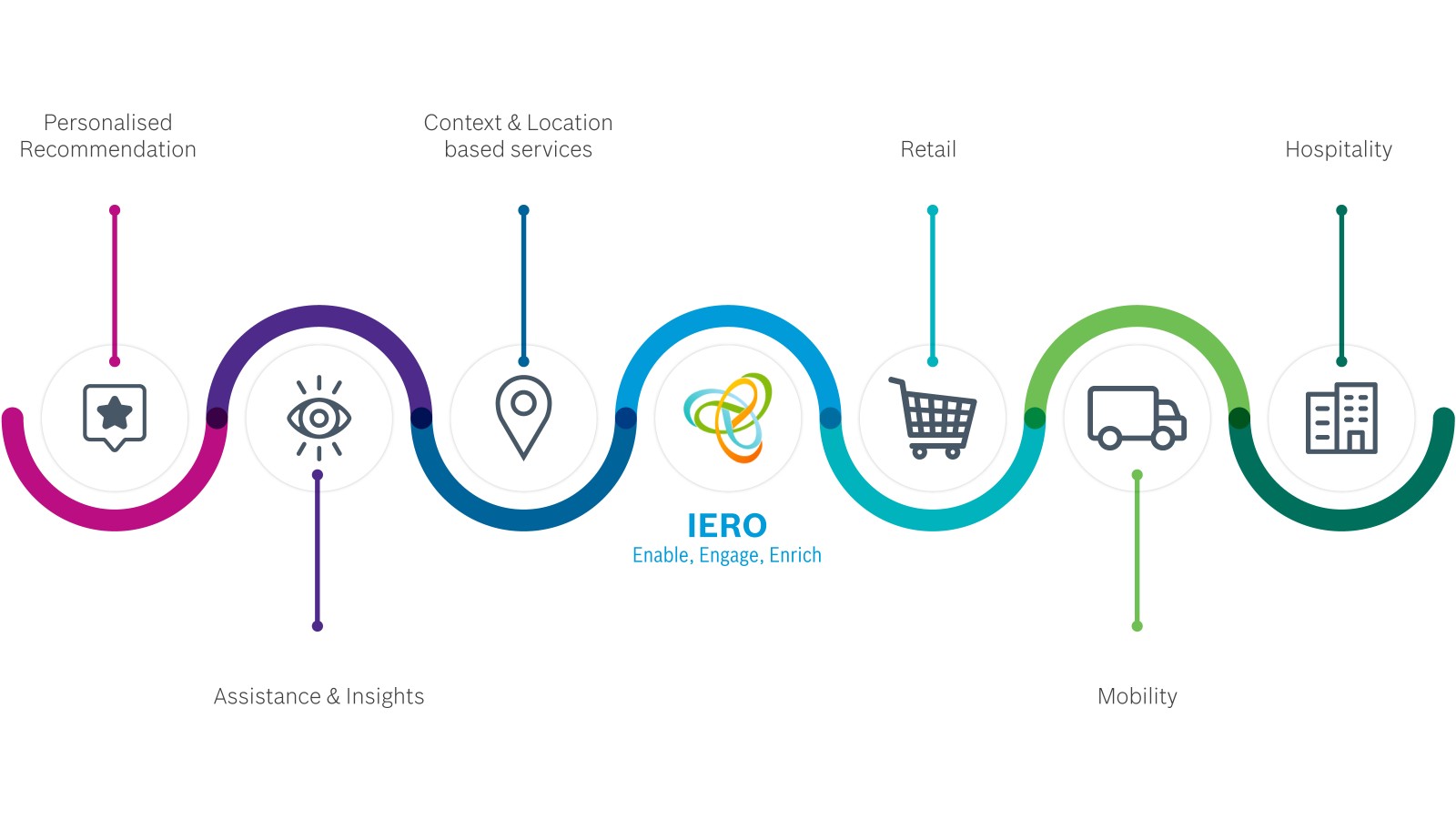 IERO - Personalising Consumer's Journey
Unlock a New Age Experience with
Collaborate with us for offerings that are Reliable, Scalable & Adaptable
Get in touch
We look forward to your inquiry.
Telephone
Fax